The School is open for submissions to the fifth round of admissions 2020-2022.
Deadline 2020-03-01
EXTENDED TO 2020-03-11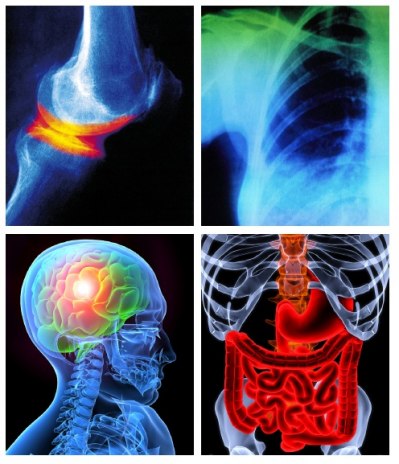 Questions:
For general information on the School and questions on the application procedure, mail to cecilia.aulin@ki.se
If you would like to have a student's perspective on what it is like being a student in the research school, Emma Boberg (emma.boberg@gu.se) or Keying Zhu (keying.zhu@ki.se) who participated 2018-2019 will be happy to answer all your questions.


Why apply to a research school in inflammation?
The simple answer is, because it is fun!
Your research career will get a super launch, you will meet interesting people, go to cool places and talk about research in inflammation. The goal of the school is to expand the scope of your knowledge to all areas of research in chronic inflammation - not just your particular field. If you are curious about the curriculum, check out the current students' courses, workshop and retreats.

What is the national research school in chronic inflammatory diseases?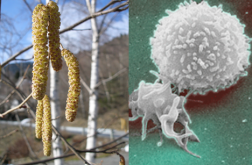 The national research school is funded by a five-year special grant from the Swedish Council of Research (Vetenskapsrådet).
It will provide high quality research training for PhD students in a clinical environment encompassing internationally excellent research constellations.
The core of the research school will be research training in three settings: through courses, through workshops & network-building with outstanding scientists and external stakeholders and finally through interactive web-based activities. The school will give the enrolled students the necessary tools to develop means for prevention of chronic inflammatory diseases and new treatment options for patients and implement obtained scientific knowledge in a clinical setting.

The activities will be spread out during a two-year period, facilitating your progression to a future leader in your field of research.
The research school is a unique initiative in Sweden to further strengthen the future development of clinically oriented research focused on chronic inflammatory diseases.
Chronic inflammatory conditions, including rheumatic, neuroinflammatory, cardiovascular, intestinal and pulmonary diseases, are common debilitating and severe diseases. One out of every six persons in Sweden are afflicted by a chronic inflammatory disease.

With the recent advances in immunology, epidemiology and genetics we have the possibility to understand the complex mechanisms that drive chronic inflammatory diseases and the potential to fundamentally influence therapeutic strategies and to initiate disease prevention.

Who can apply?
PhD students registered at a Swedish university and have not yet passed their half-time control.

All newly recruited PhD students with a clinical oriented project are encouraged to apply.

Courses will be given either interactively or locally at the Karolinska Institutet. Travel and accommodation grants will be given to students who are residents outside of the Stockholm County. Please be advised that salaries are not provided by the School.

Head of Research School: Professor Helena Erlandsson-Harris
Research School Director: Dr Cecilia Aulin
Karolinska Institutet